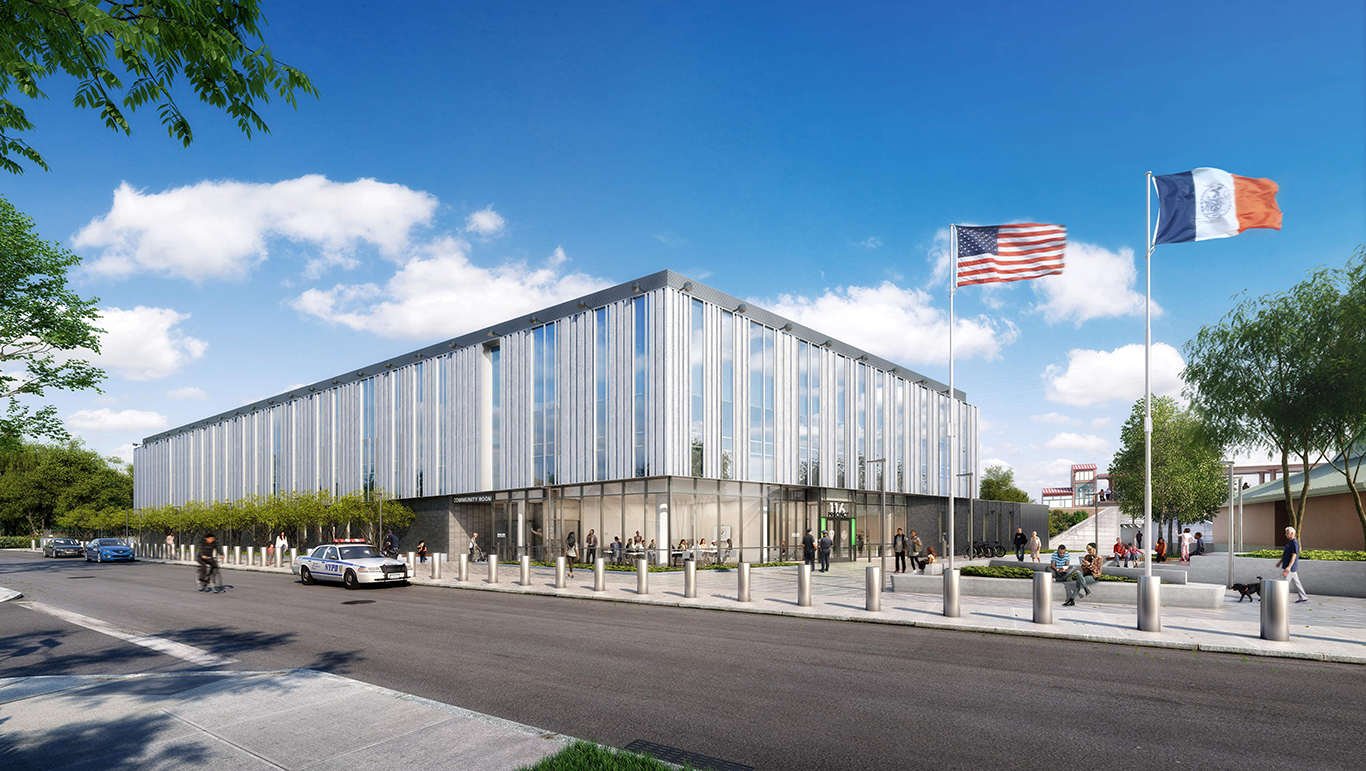 From addressing indoor environmental air quality and selection of energy efficient equipment to conducting a life cycle assessment, JFK&M is committed to incorporating the principles of sustainable design into all our projects.  As active members of the United States Green Building Council, the partners and staff of JFK&M, many of whom are LEED Accredited Professionals, are very sensitive to the needs of sustainable design strategies into all our work while meeting budget goals.
The process of integrating sustainable strategies requires a collaborative effort among the team members. This collaborative process must begin during the very early stages of the project design, preferably in the programming phase. This will enable the team to explore all possible strategies while the design is still conceptual and thereby minimize "lost opportunities". The starting of these collaborative efforts early is essential to achieve the goals of the project in the most efficient way.
We have an ongoing commitment to sustainable design. Our office policy is to encourage all our staff members to become LEED Certified Professionals and to pursue continued education courses in sustainability.
A number of JFK&M projects are LEED certified or meet criteria of specific agency green building standards. We always embrace the following sustainable principals for design and integrate throughout the design and construction process:
Enhance indoor environmental air quality
Optimize operational and maintenance practices
Conservation measures and use of environmentally friendly products
Reduce construction impacts and provide for future flexibility