JFK&M Consulting Group Announces Staff Promotion to Leadership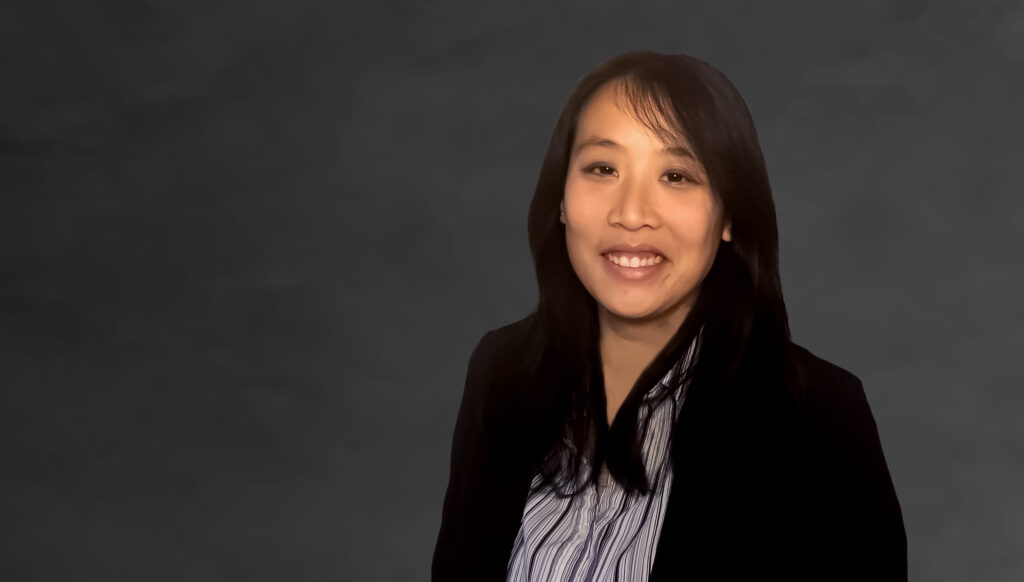 JFK&M Consulting Group Announces Staff Promotion to Leadership
Ashley Chin, PE  appointed to Principal
"Ms. Chin demonstrates the technical strengths and management capabilities on which our clients rely," says Cindy Feinberg, CEO/Managing Member of JFK&M Consulting Group.
Ashley Chin, PE, brings more than 11 years of engineering experience, designing mechanical systems for both renovation and new construction projects across multiple sectors that include health care, higher education, and cultural buildings. She has been with JFK&M for seven years and is a LEED Green Associate and OSHA-10 certified. Ms. Chin has worked on many notable projects including the historic National Women's Hall of Fame Rehabilitation in Seneca Falls, NY; the COVID-19 Community Centers of Excellence Brooklyn, Bronx, and Queens, for NYC Health + Hospitals/Gotham Health; and the feasibility study for a new Vivarium at SUNY Binghamton University. With cross-sector experience and providing exemplary service to clients, Ms. Chin will also aid overall project management support across departments, critical to firm operations.
Ms. Feinberg added, "The accomplishments of our professionals – and the dedication of all our staff – are essential for the continued growth of our practice."
JFK&M Consulting Group offers full mechanical electrical, plumbing and fire protection consulting engineering services and is focused on high performance design, sustainable systems, and indoor environmental air quality. The firm serves both architects and building owners across the US for select projects and is headquartered in New York City. The firm was recently named the Top MEP engineer in the Northeast by Architect's Newspaper. In addition, the firm received a Gold Award this year from ACEC New York for the Phase 1A Renovation of The Lawrence and Eris Field Building at CUNY Baruch College.